Windows 10, how to download and install the November update
Windows 10 November 2019 Update (or 19H2, version N° 1909) is on the launch pad. Microsoft announced it on official Windows log. As usual, the editor will make the update available in waves, without pushing it to all OS users at once, in order not to hit too many terminals if a technical problem occurs.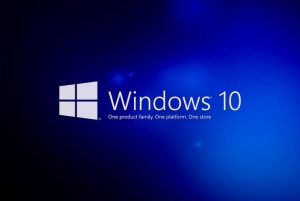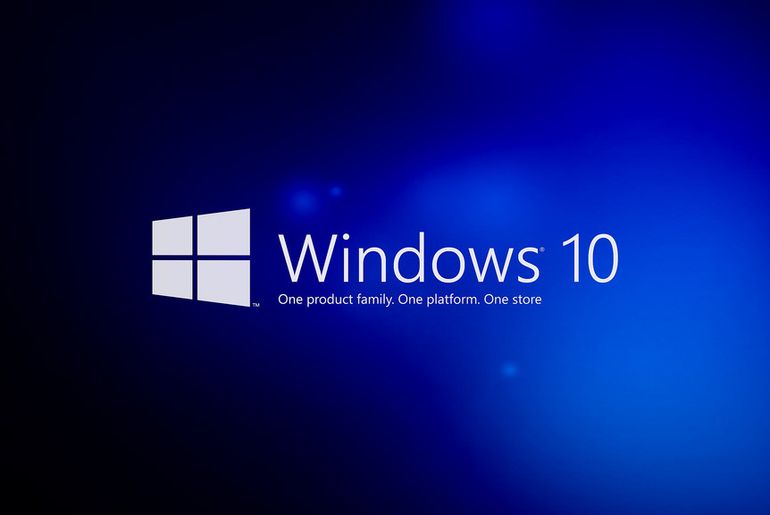 Windows 10: problems with the Start menu will be fixed by the end of October
Since a few weeks and especially since the beginning of October, Windows 10 users have been complaining about problems with the Start menu. It is a bit of a black series for those concerned.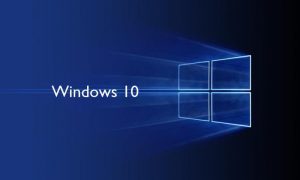 A flaw in sudo opens root access to Linux users
The CVE-2019-14287 flaw exploits a bug in the sudo command line used in the vast majority of Linux systems but also Unix. It can provide simple users with root access.
Like any operating system, Linux is far from infallible. One of the latest vulnerabilities discovered is sudo (substitute user do), its most famous command line, which allows any user to have root access rights.