Windows 10: problems with the Start menu will be fixed by the end of October
1 min read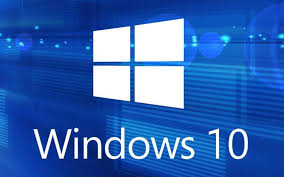 Since a few weeks and especially since the beginning of October, Windows 10 users have been complaining about problems with the Start menu. It is a bit of a black series for those concerned.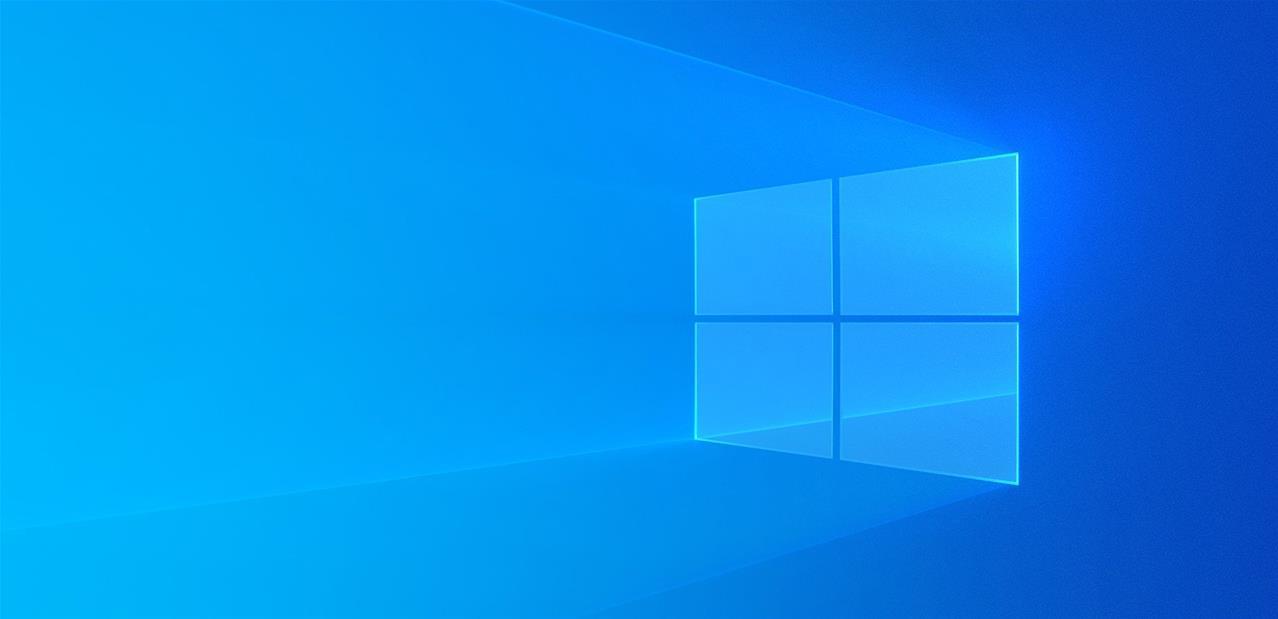 The concerns began to appear following the September Patch Tuesday with the cumulative update KB4515384. At the beginning of the month, a cumulative update KB4524147, then the October Patch Tuesday (KB4517389) became part of the mess.
It is a little confusing with corrections for some problems, but others appear until a critical error when using the Start menu. Microsoft has finally acknowledged the existence of a problem and indicates that a patch will be available by the end of October. In the meantime, some affected users have indicated that they have eliminated the problem by uninstalling both updates KB4524147 and KB4517389.