Windows 10, how to download and install the November update
1 min read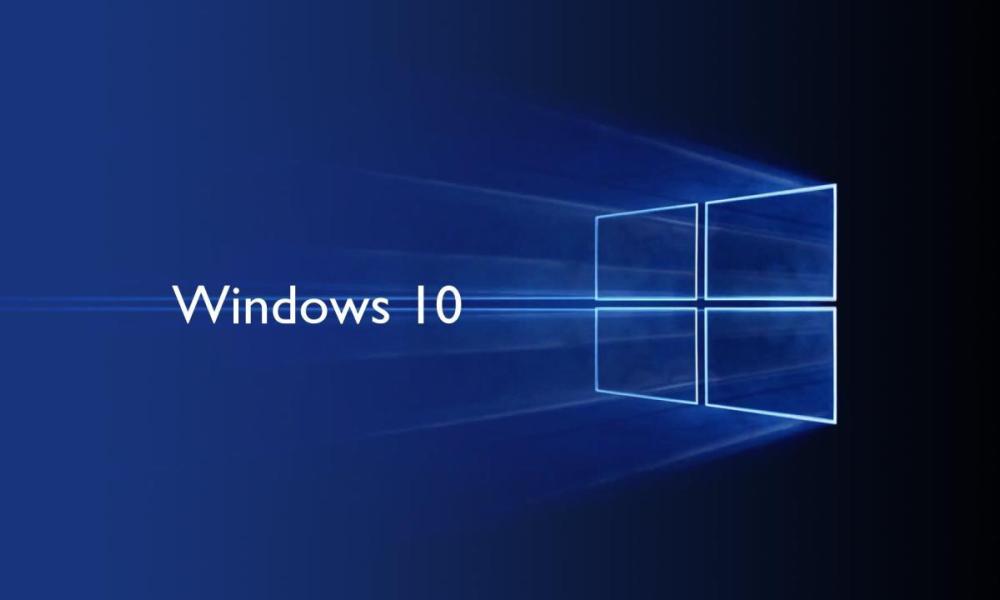 Windows 10 November 2019 Update (or 19H2, version N° 1909) is on the launch pad. Microsoft announced it on official Windows log. As usual, the editor will make the update available in waves, without pushing it to all OS users at once, in order not to hit too many terminals if a technical problem occurs.
For those who want to install it immediately, it is already possible to download it. To do this, simply open the Windows 10 Settings application, then go to Update and Security, click on Windows Insider Program and then click on the Start button. It will be necessary to have previously installed the previous update of Windows 10: the Windows 10 May 2019 Update (see the details of the procedure on the Microsoft post).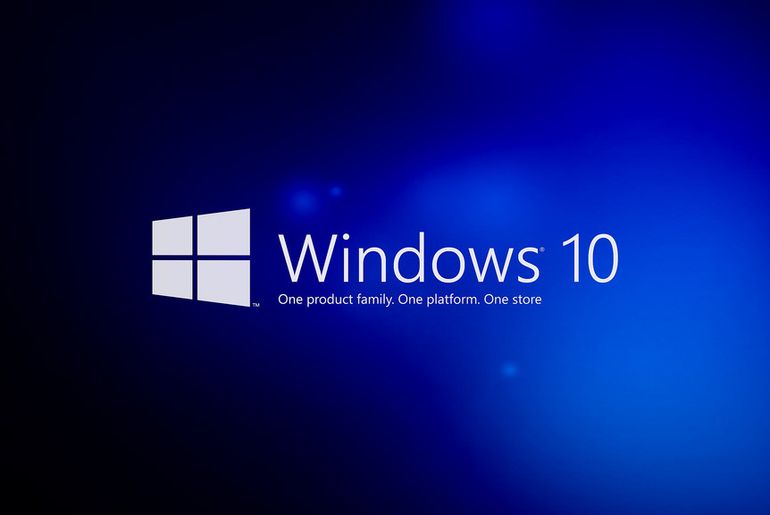 Initially released in July 2015, Windows 10 passed the 900 million active devices mark in October 2019. A volume that includes Windows 10 tablet or PC terminals, but also Xbox One consoles that now include the OS. According to NetApplications, the operating system passed the symbolic 50% market share milestone in the desktop segment for the first time in August 2019. Its penetration rate rose to more than 52% in September.
Windows 7, on the other hand, continued its slow decline, recording a 28% market share over the same period, compared to 40% a year ago. Updates for Windows 10 and Office 365 are now synchronized. They each take place twice a year, around April-May and October-November.